Managed WordPress Hosting
Launch a Website that helps you meet your goals
Managed WordPress Hosting & WordPress Helpdesk Support to help you launch your WordPress Website easily and efficiently!
GET STARTED NOW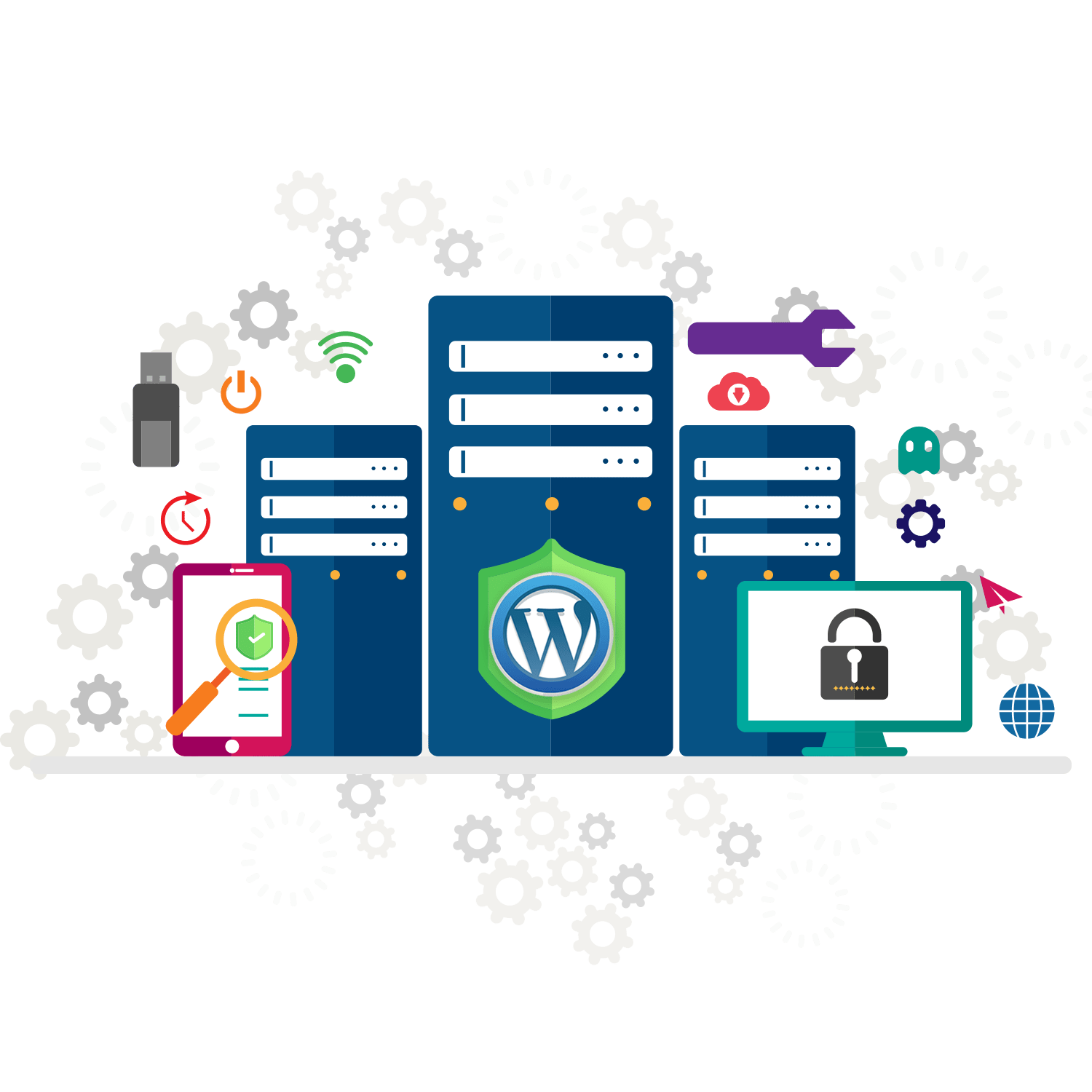 WordPress Trainings
Learn how to Launch any business to the next level with WordPress
Join our WordPress Training Workshop today and give your business the online edge it deserve.
GET STARTED NOW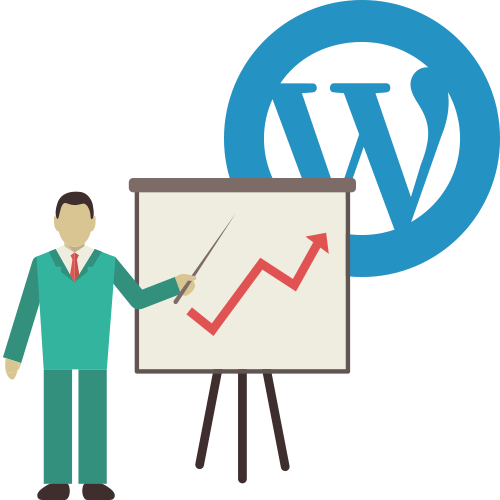 Why use WordPress for your Business?
Easy to use
You don't need to know code.It is easy to create a new page or post and add content. The text editor in WordPress allows users to input text directly or paste from anywhere.
Easy to scale
WordPress powers everything from small blogs all the way up to some of the largest websites online and get millions of visitors per month..You'll have everything you need to scale your website right from the very beginning.
WordPress Themes
Themes allow you to change the design of your website quickly. There are thousands of themes available for WordPress. We also provide you Divi theme with 140 powerful ready-to-use layouts.
Ready to use WordPress Plugins
There are over 10,000 plugins available that help you add all kinds of functionality to your sites, like social media sharing, SEO, photo slideshows, and much more.
WordPress Community
WordPress is supported by a thriving, engaged community. There are thousands of designers, developers and enthusiasts out there to help if you get stuck. Help is just a Google or Bing search away.
Google loves WordPress
Google loves WordPress sites. Because they are updated more frequently, and the content tends to be structured well, you can get a WordPress site ranking very quickly compared to a static website.