Managed WordPress Hosting with complete Website Management
Affordable, Simple & Secure WordPress Hosting for your Business
Imagine being live in minutes, with everything ready!
No need to worry about managing your hosting, navigating old panels or installing WordPress.
We do it all for you in one click. With our managed WordPress hosting you save time and money.
We also have all the necessary Business and Marketing WordPress Plugins ready to launch for you.
We also set-it-up for you, guide you and support you to use these plugins and tools to grow your business.
The bottom line is that you're going to love our high powered, ultra-reliable solutions and technical support.
Pricing & Plans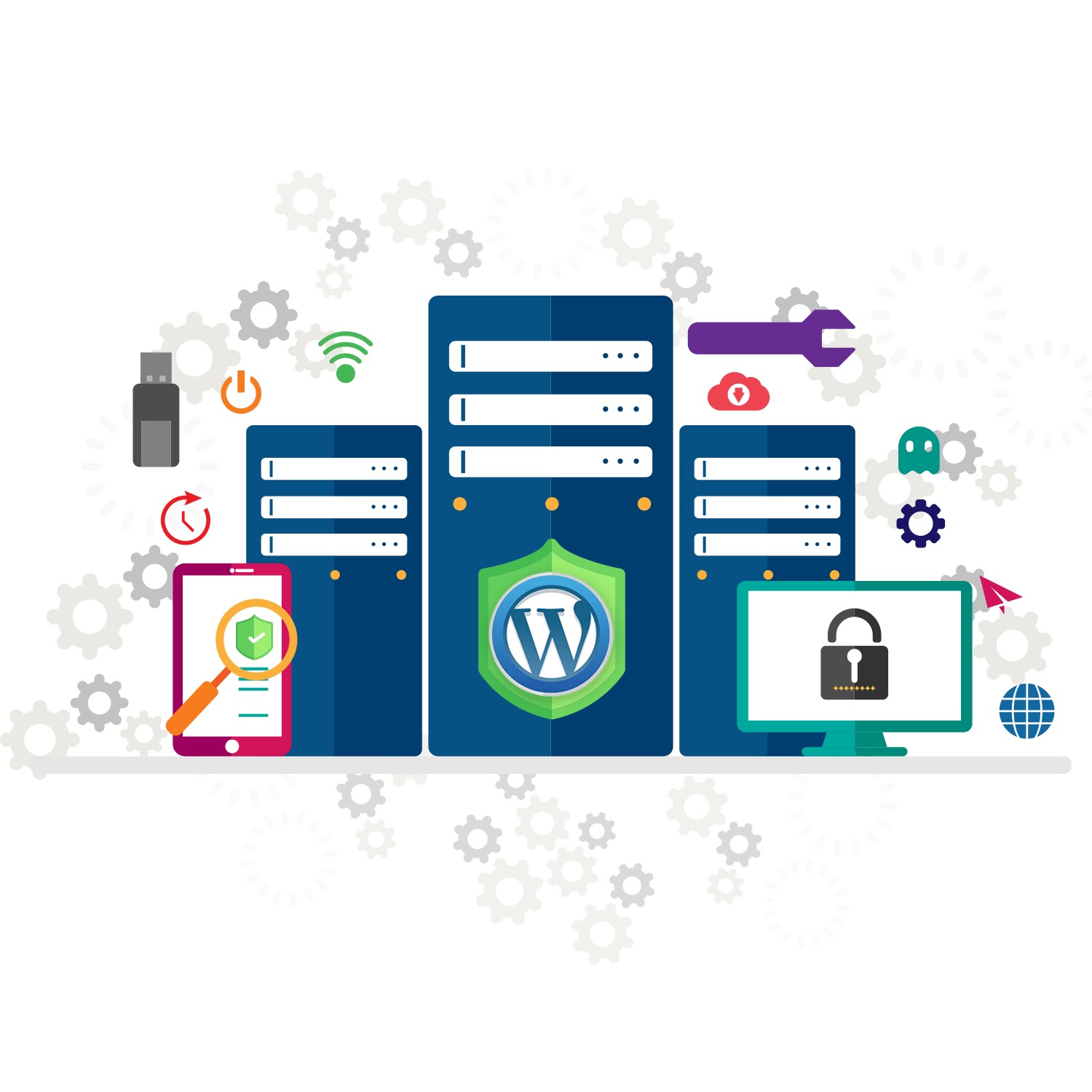 Managed WordPress Hosting Made Simple for your Business
WordPress Hosting
Top Quality WordPress Hosting with unlimited Space, Bandwidth, Domain, Website Security, Backups and Completely Managed WordPress Hosting.
Simplified WordPress Admin Panel
Simplified WordPress Admin Panel so you can manage & update your website regularly as & when you need.
Ready to use WordPress Plugins
Add Powerful WordPress Plugins for Business Delivery, Online sales, Digital Marketing & Business Management.
WordPress Services
We provide you a complete WordPress Services with custom design & development of your Online Store based on Information collected from you.
WordPress Support & Help
Need to Know How to do something on WordPress, its easy to find out with our dedicated WordPress Support & Help via email, whatsapp, helpdesk.
WordPress Maintenance
We keep your WordPress website updated with the latest plugin versions, firewall & backups.
Some of Our Managed WordPress Hosting Websites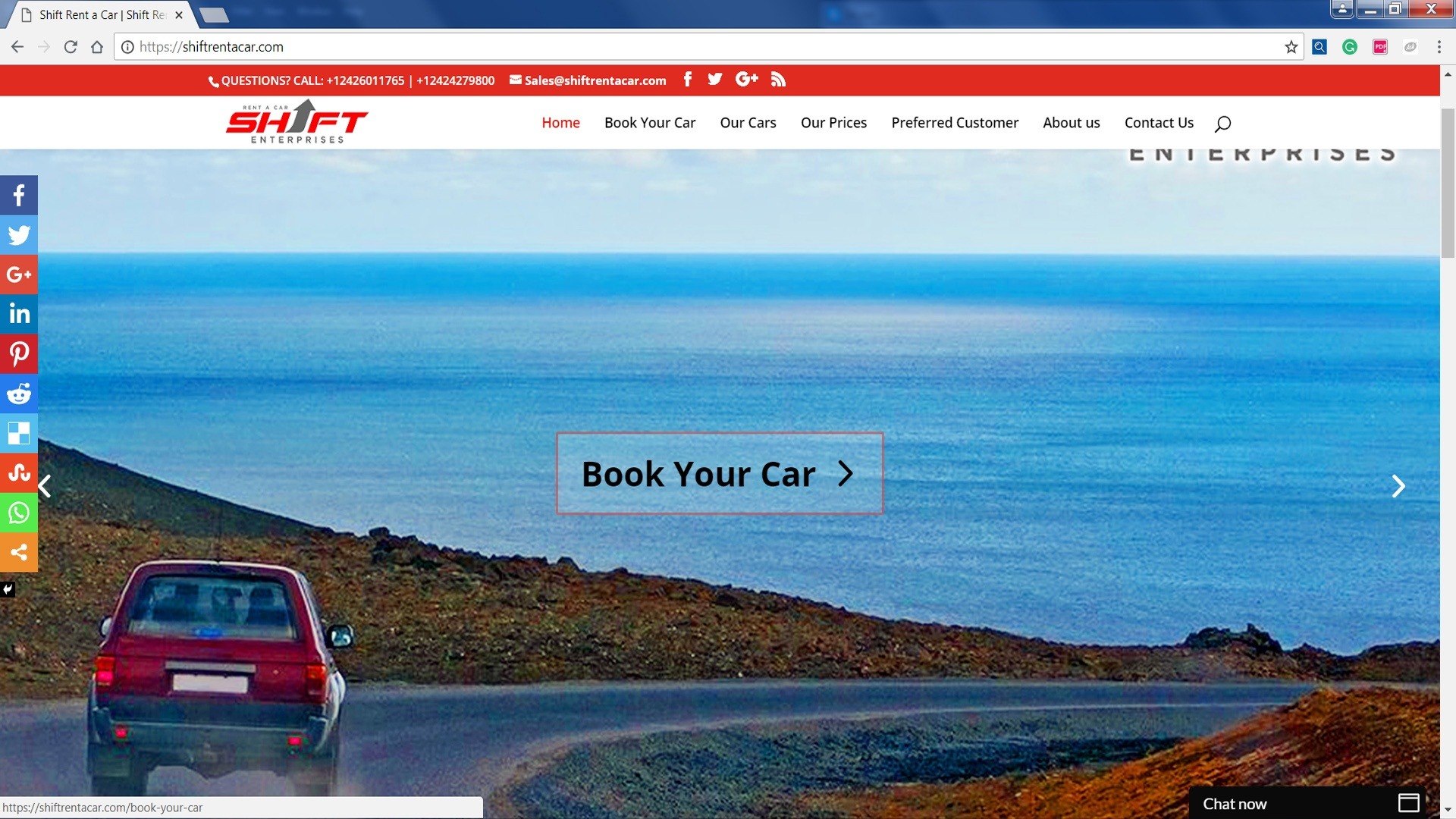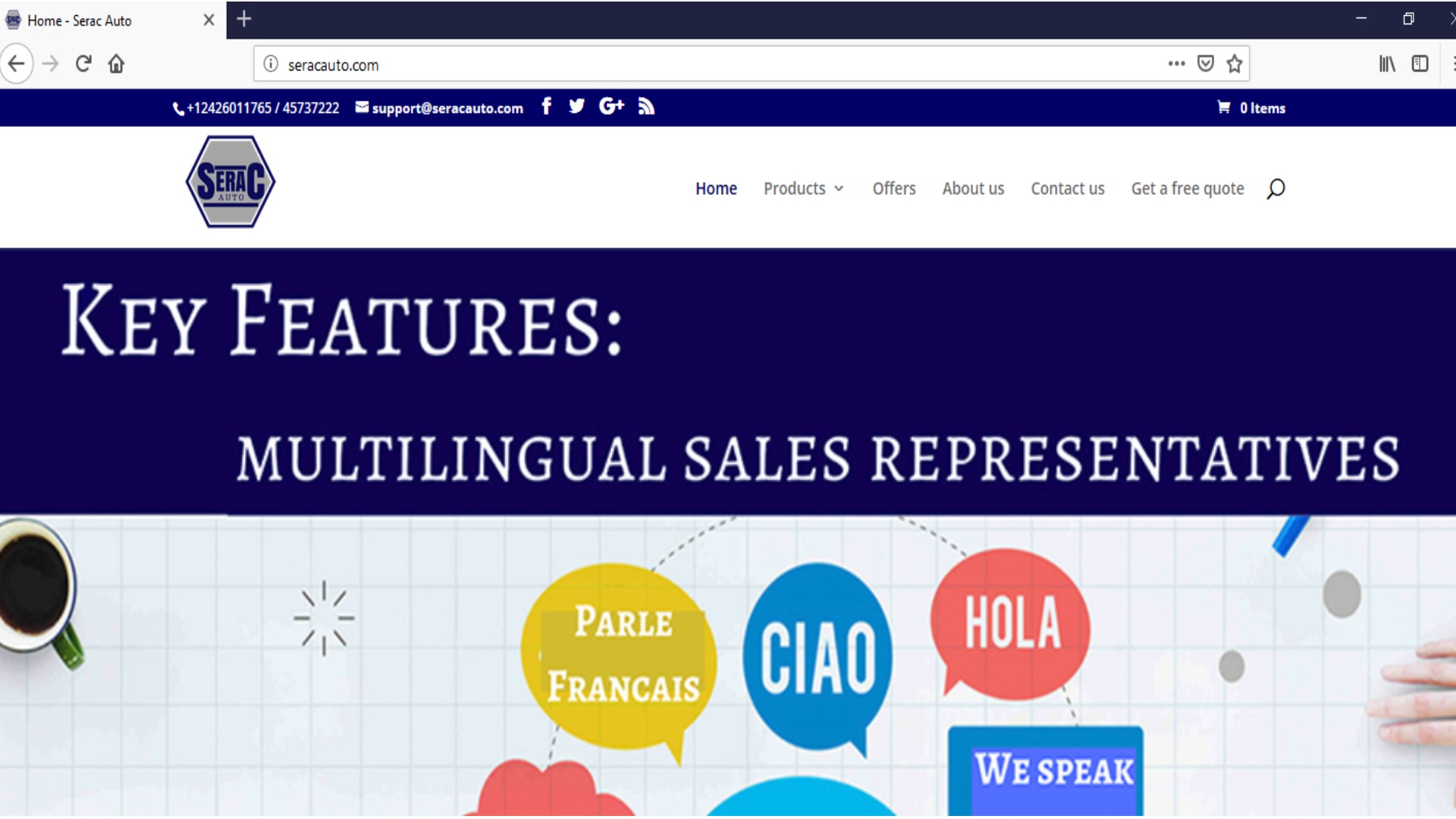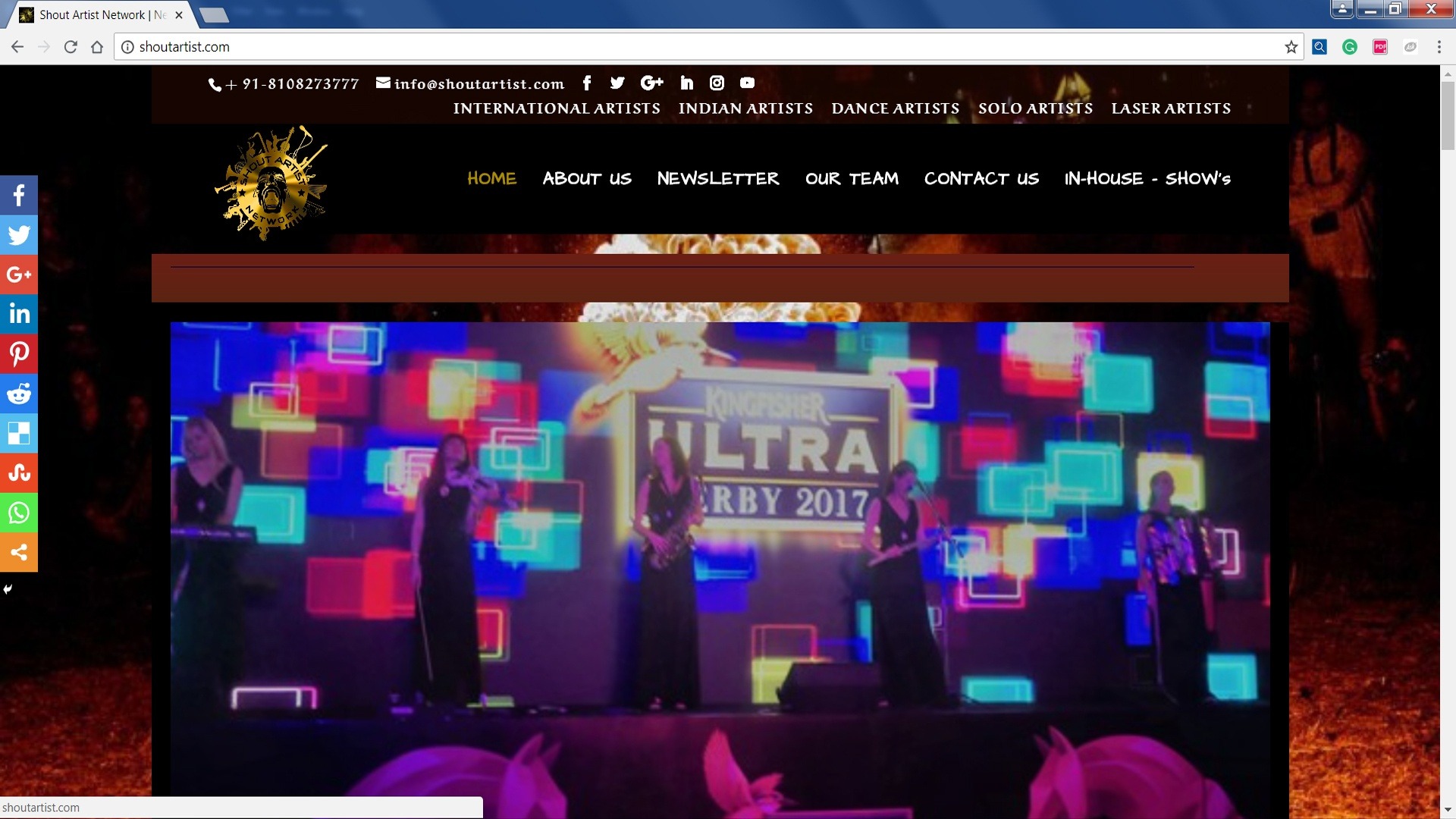 www.pushpanjaligardens.com
-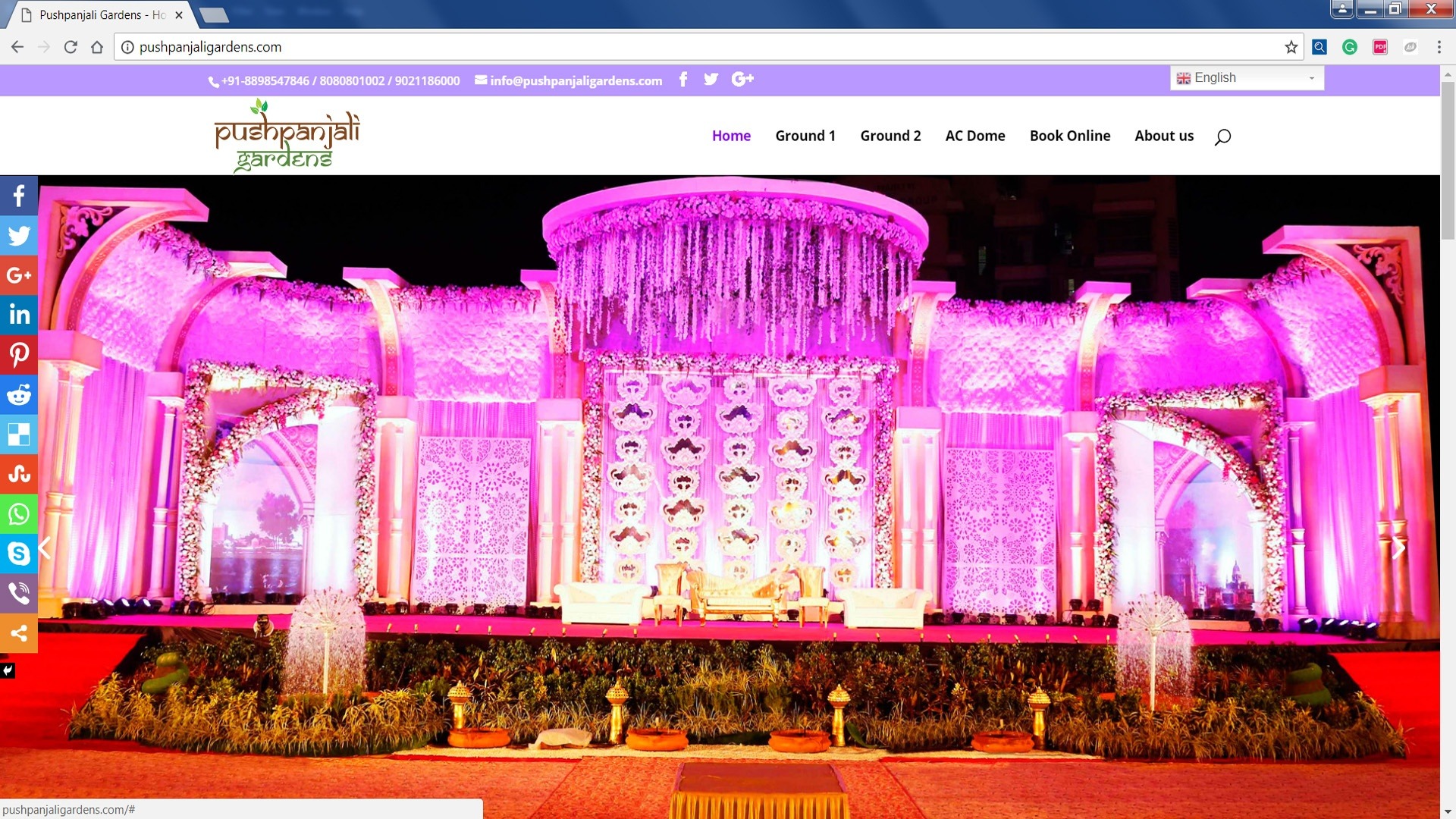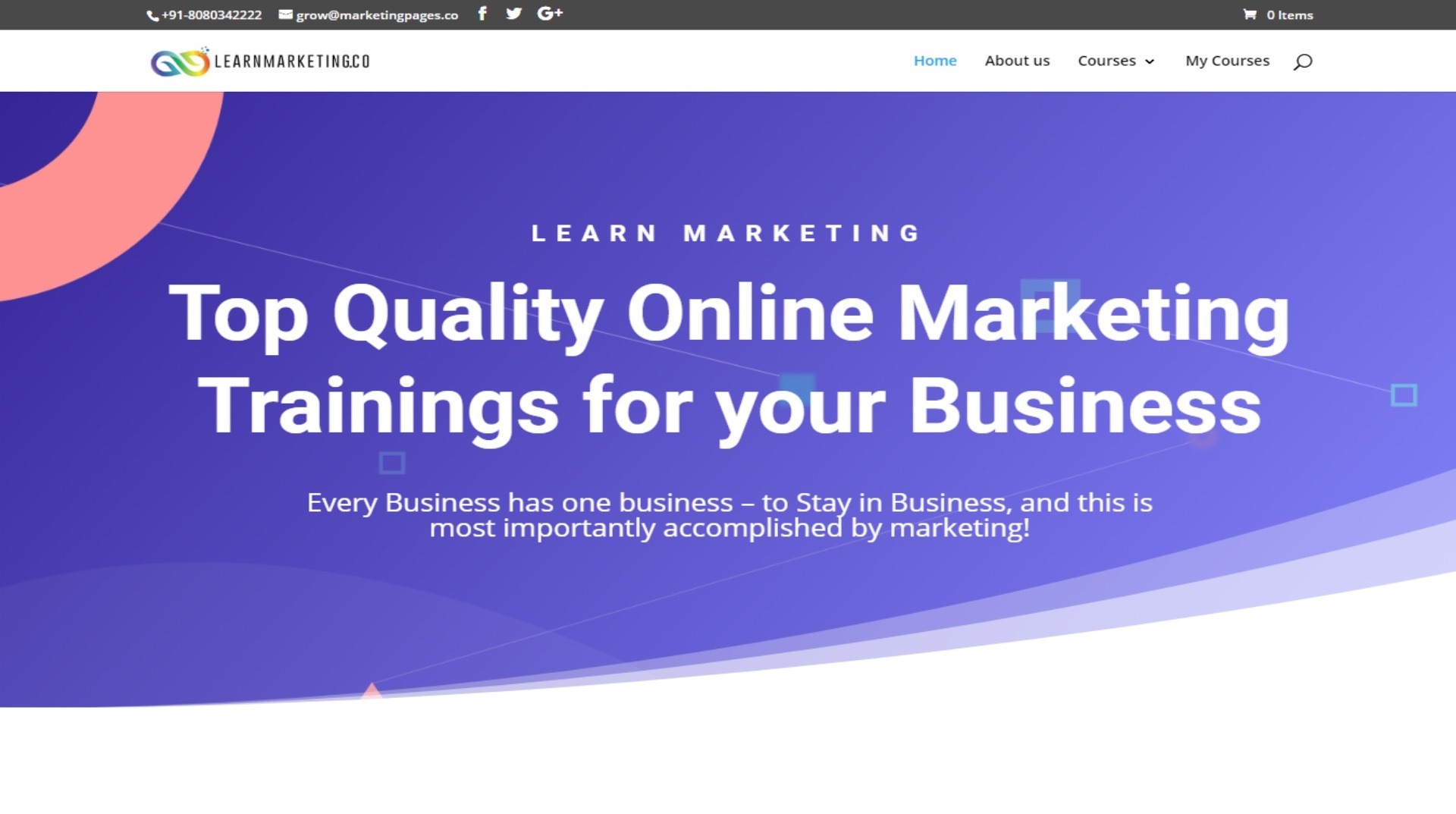 www.northerninfinity.com
-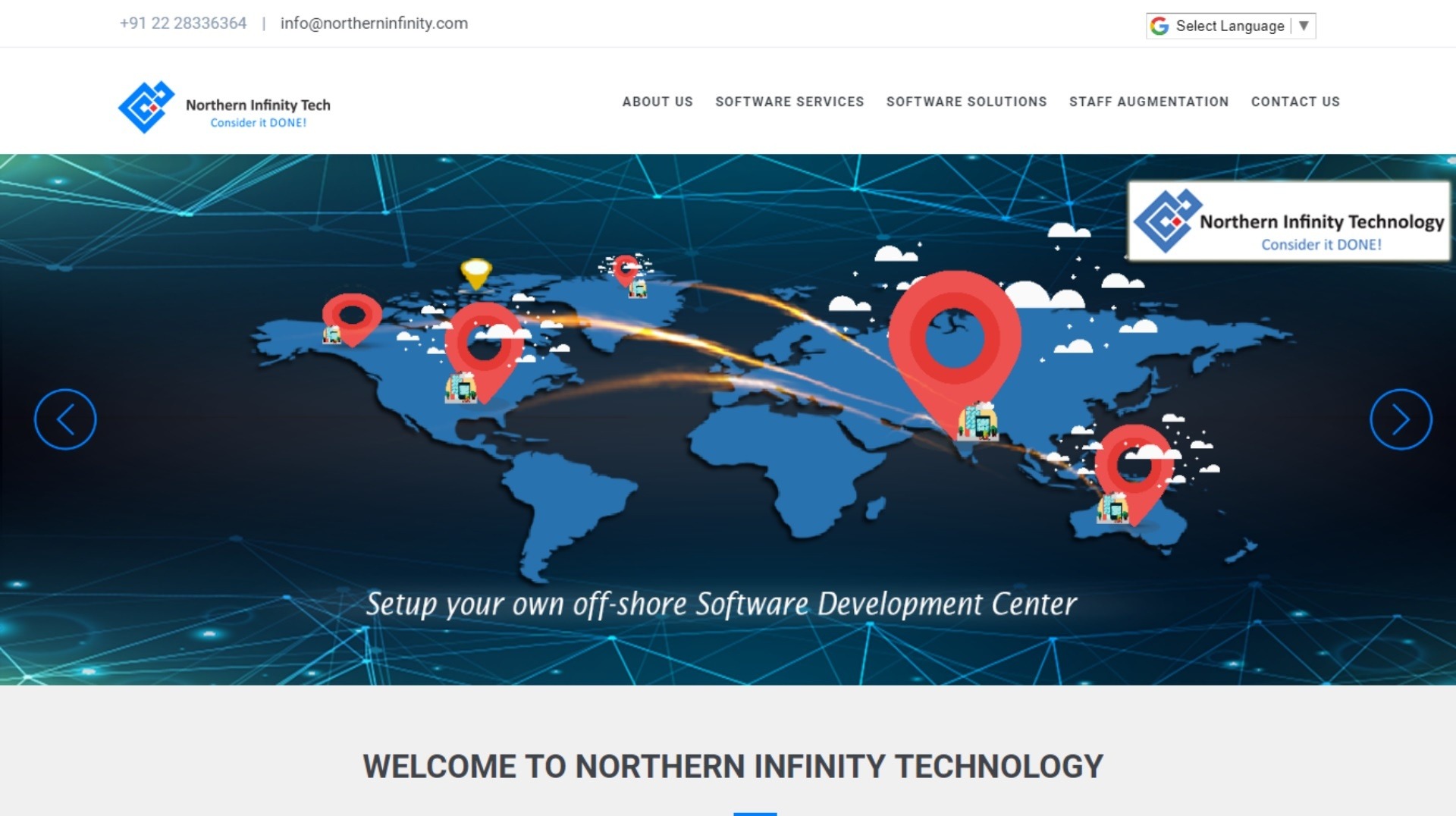 Its today's time demand, that all business should be online to reach more customers. WpSkillSet.Com helped us to take our business
Pushpanjali Gardens a Banquet service online. Now we targeting more customers for better sales and offers.
Thank you WpSkillSet.Com
WpSkillSet gets social media and its importance to the ENTIRE company, not just marketing. Whether it's blogging, info-graphic creation, speaking and presentations, or consulting, The Team  brings clear-headed, thoughtful, spot-on ideas about the social Web and its societal impacts.
We hired WpSkillSet to help us to integrate social media into our overall sales and marketing strategy for our Website WWW.SHOUTARTIST.COM
 I liked their casual yet very focused and smart approach to capture our needs and guide us to a cost effective solution that we (with their help) immediately implemented.
I can highly recommend WpSkillSet.Com for a no-nonsense, highly effective and useful social media strategy that makes a measurable difference.
Find a way to work with them somehow. You'll be glad you did.
Audie Lobo