Learn how to Launch any business to
the next level with WordPress

Join our WordPress Training Workshop today and give your business the online edge it deserve.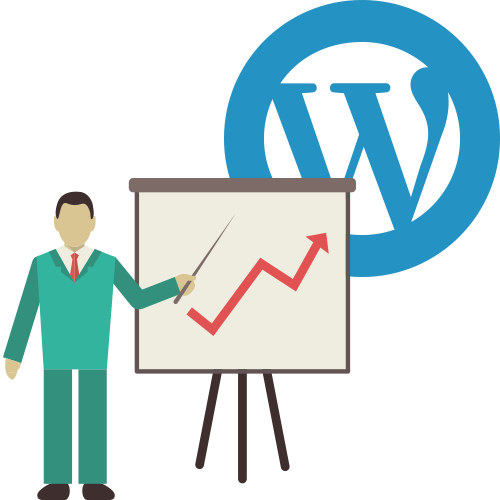 Who can benefit from this WordPress Training
Career Aspirants
Entrepreneurs/Professionals
Small Business Owners
Looking For Extra Income

Small Business Owners
If you are a small business owner, you will learn to create and manage your own website without any external help from an agency.
With our Training Programs you will quickly learn the skills and expertise needed to manage a beautiful, modern WordPress website. This course will help you manage your sales & marketing, logistics & payments through your business website

Career Aspirants
Looking to make a professional career as a website developer or an expert, this course will create a strong knowledge base in making websites and increase your job opportunities.

Looking For Extra Income
If you want to work as a freelance web developer, this course will help you build multiple websites on WordPress
Are you a freelancer, college student, housewife or anyone with basic computer knowledge and looking for extra earning? Our Advanced WordPress Training program is perfect for you. After doing this course you would be able to increase your earning.

Small Business Owners
Website designing course will be added advantage for you. You can create and build website for your brand or organization without the need of any technical knowledge.
Our WordPress Training Courses
One-to-One Online Course

The Basic WordPress Workshop course has been designed according to the needs of beginners. In this workshop we will provide a simplistic, step by step guide from ground level to going live with the WordPress websites. Our module covers the framework of a WordPress based system. It also covers the practical aspects of building a modern website or a blog. This is a complete guide and we are sure after this course; you will be able to build your own professional website for your business.

The Advanced WordPress Workshop course will benefit anyone who is an HTML developer, a blogger, a professional or someone who knows a little about WordPress. Through this workshop one could begin improving and expanding on their designing capabilities of their site. Learning how WordPress could be used as a social media engine or powerful marketing tool or as an e-commerce solution.  We could aim to cover as many topics and recommendations regarding how you could greatly improve your WordPress design and functionality, security, performance and SEO.
WordPress is a Great Choice for Your Business
As a business owner, you would probably want to cut costs when possible. You are probably looking for the best possible deal but you don't want to sacrifice quality.
Luckily, WordPress satisfies those requirements. WordPress is completely free and open source. Your investment will be in your domain name and the WordPress hosting plan. You could use a free WordPress theme or a premium theme to build out your site. You will have some initial upfront costs, but the lower recurring costs will make it a better investment for years to come.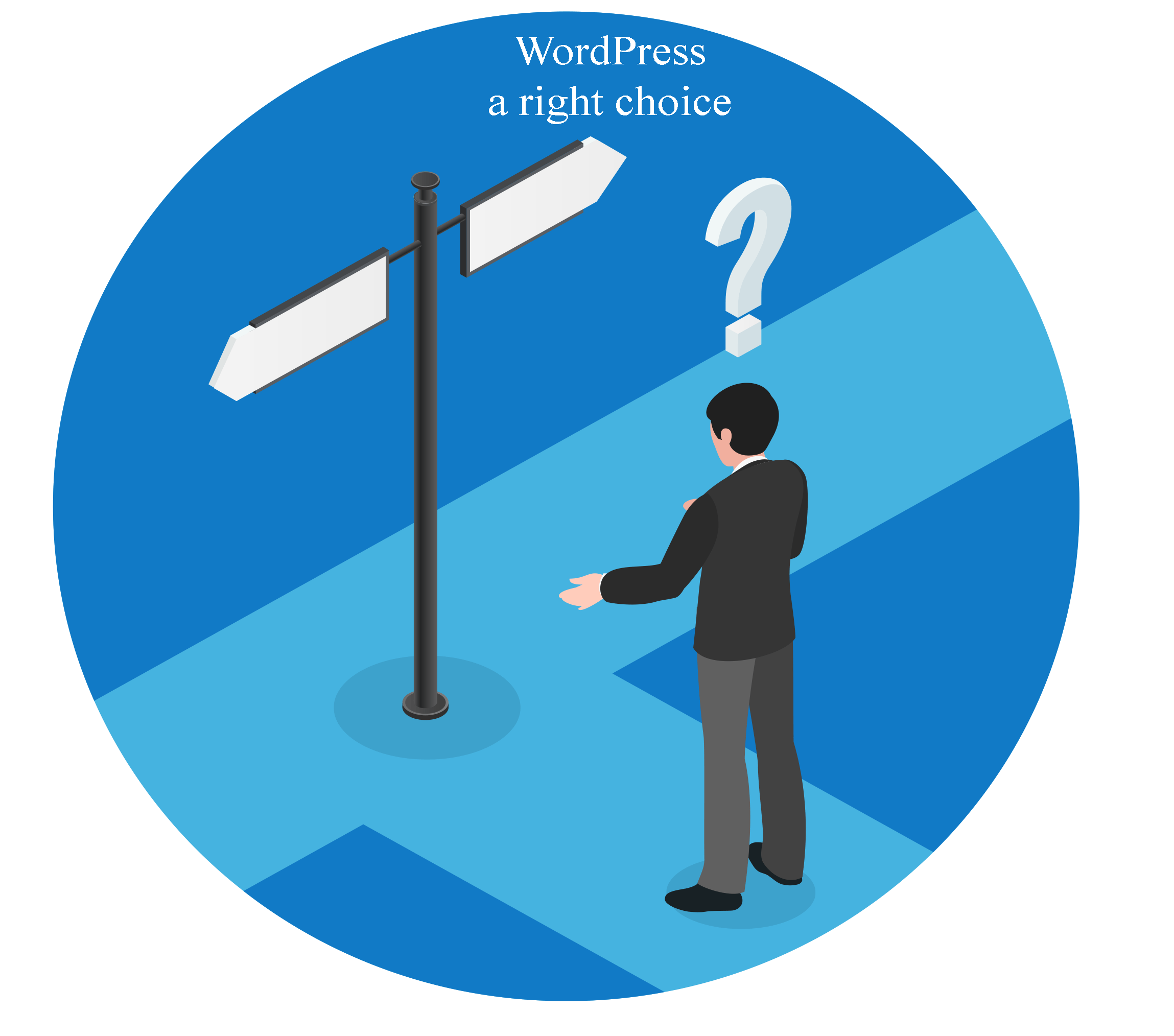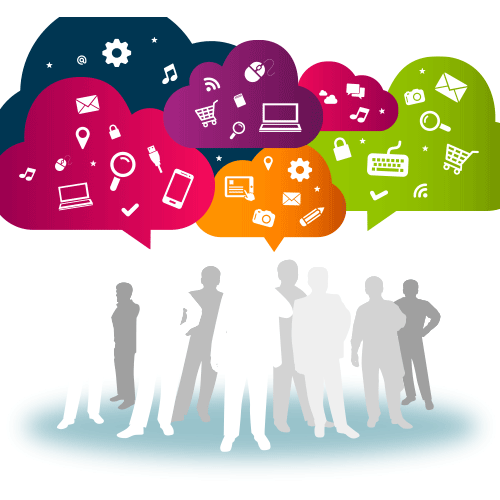 Build any kind of site you wish with WordPress
You can build any kind of site you wish with WordPress, from advanced e-commerce sites to page content machines and any kind of site in between.
You have lots of different theme options to choose from. You also have a massive marketplace of the most popular WordPress plugins you can choose from to add more features to your site.
The flexibility of WordPress is part of the reason it's so popular. No matter what kind of business site you want to build, WordPress can help you build it.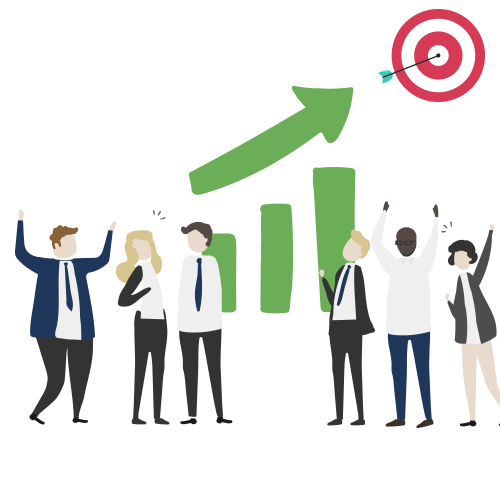 Beginners & Business Owner
This Training Workshop will enable you to build, maintain and design a professional website for your business, for yourself or for others.

Get more response from your WordPress websites by making it more efficient and more client friendly.

The course will provide an in-depth explanation of advanced methods and techniques used to manage your WordPress website safely and efficiently.

The training is tailor-made for you to get the best advice and learn the best tools to use for your WordPress needs.
WordPress Freelancer – Make money on WordPress freelance projects, WordPress powers 33% of the Web!
WordPress Jobs – If a person learns beginner's Word Press course he will be definitely placed somewhere for a job.
Improve Job Prospects – At workplace, the quality of work is measured and accordingly wages are increased.
Growing skills – Word Press will definitely save the person's time, increase his interest in growing his new skills.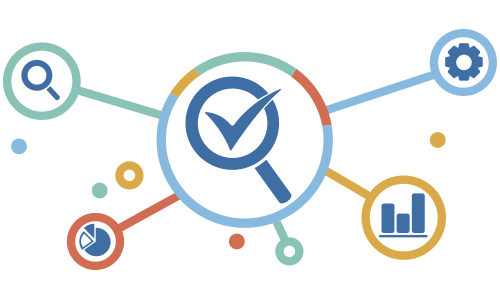 WordPress is open source, which means it's not proprietary.You are self-hosting your own website which means that you own everything on your website-your files, content, media, and even where you want to host your site.
This means you can effectively pack up and bring your site elsewhere and switch hosting providers, no one can stop you